How To Save Water And Energy In The Bathroom At Home?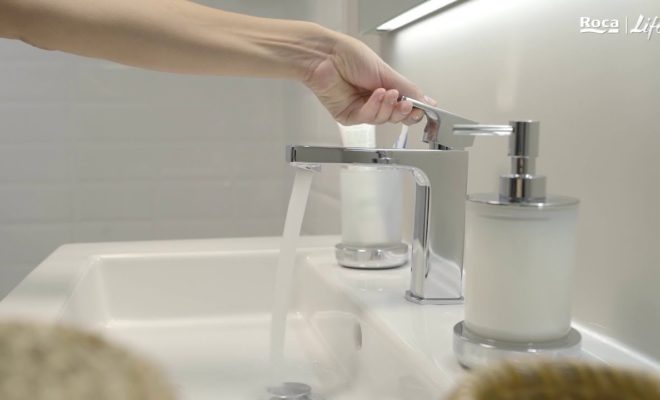 With simple habit changes in your daily life, you will notice a big difference in your bills. Furthermore, these adaptations have an ecological responsibility imprint, which is extremely important for the environment. In this post, we will offer you six tips to save water and energy in your bathroom. Best of all, these tips can be applied without complications and will make a big difference in your pocket. So, read carefully but you can call a plumber for best repair service should anything happen!
Decrease Bath Time
One of the biggest wastes of water that happens inside a bathroom is long baths. In addition, there is a large amount of electricity consumption when the shower is left on unnecessarily. So, try to cut your shower time down to about five minutes. This way, you guarantee a significant cut in your expenses.
Lower Your Shower Temperature
We all know that the shower is one of the equipment that most increase the electricity bill in a home. So, using it correctly is essential. Keep it off on hot days, and on cold days try to keep it at medium temperature.
Control The Use Of Water In The Bathroom
The shower and faucets should only be left on when they are needed. So, it is not recommended to let the water runoff while soaping or when rubbing your hair. The faucet must be closed during tooth brushing and also when shaving. The use of the flush must also be regulated.
Use Equipment Designed To Save Water And Energy
You should not think of changing your equipment, such as taps and flushing, as an expense. It is an investment that will bring significant returns. There are now available on the market modern tools that aim to reduce and optimize water use. In terms of energy, an exciting alternative is to change common lights for LED lamps; after all, they are more economical and have a longer lifespan. Furthermore, using solar heating plates is also a great option to cut electricity usage.
Check The Bathroom For Leaks
Often, even changing habits, there is still a higher expense than expected. Therefore, always look for leaks and leaks in your bathroom or drains and pipes. If you do, please fix this issue as soon as possible. After all, even if the flow is small, it is continuous. If it stays on for a long time, it will have a significant impact.
Perform Preventive Maintenance
Preventive maintenance is a set of practices and methods that should be done regularly, even if it has been no fault. It guarantees the full functionality of your equipment so that they do not waste water or use more energy than necessary. In addition, it detects possible errors, and appropriate action can be taken even before they manifest themselves. It is essential and brings significant savings; after all, preventive measures are always cheaper and less laborious than corrective measures.